This Product Creation Workshop is a Shortcut to Online Success, and Has Contributed to At Least $12 Million+ In Sales…In The Last Year Alone!
Welcome to the 6-Week Product Creation & Marketing Bootcamp, we are Calling Seller Kickstart!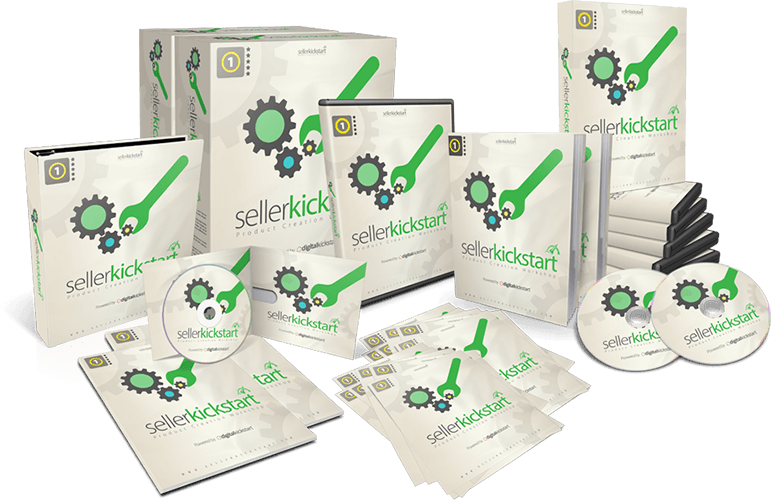 Seller Kickstart is a 6-week program consisting of a combination of pre-recorded video training and 12 live, virtual workshops.
Discover the Easiest and Most Powerful Product
Creation & Marketing Strategies!
There you have it – 6 weeks of mastery for online marketers.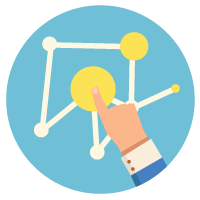 During our time together, what I give you is the easiest and most powerful way I've ever found to consistently generate products that sell. I assure you, this ability will change your life in ways you cannot even imagine now, and not just in your business, but also in every area of your life.
All because you have learned how to stand out – by applying my proven principles to your emails, and experiencing the abundant freedom-creating and life-changing results.
My new workshop will revolutionize your business, generate customers who love you, and help you to share your message with the world (and get rewarded handsomely for it).
If you know the value of such knowledge, I invite you to seize the moment, register below, and join your fellow product creation superstars and future stars who shall stand apart as the elite over-achievers of our industry, because they possess the uniquely powerful secrets reveled in my Intensive Product Creation & Marketing Bootcamp.